Summer cycling is all about staying cool and taking it slow, just how we like it. Whether having a bike picnic, commuting to the office or down to the beach, it's summertime and it's all about making things easy.
Here are 10 gear essentials we are loving this summer.
This is one cool and functional piece of active outdoor apparel that we love. It's made with an eco-friendly stretch fabric allowing plenty of movement for working those pedals, while at the same time looking absolutely fab off the bicycle. It has all kinds of breathability so no need to worry about summer cycling sweat. And there are plenty of buckles, straps and pockets for anything and everything one might need to carry along.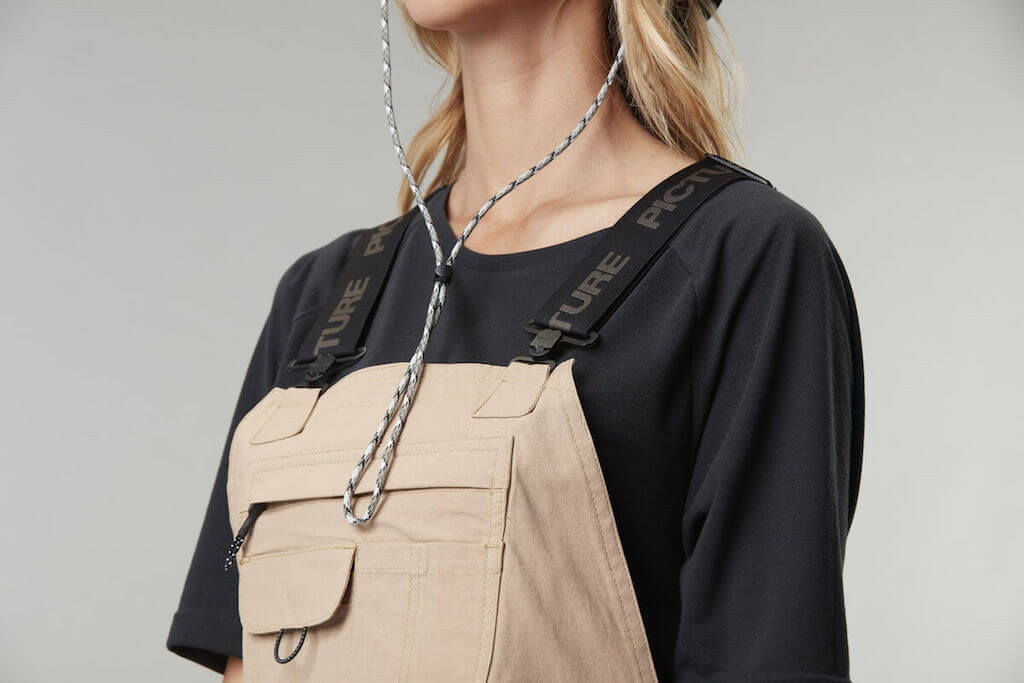 Let's face it, getting a flat and having to replace or patch a tube on the go or even at home is always a pain. Doing so in the heat of the summer just makes it worse. That's why we loved finding out about this electric inflator, a collab between Aventon and Fantik. This lightweight and portable inflator is a marvel. It measures less than eight inches or can fully inflate a bike tire to the exact PSI at the push of a button. We found it a valuable addition to our gear cabinet and even took it on long group rides with friends on the weekend.
Although constructed with mountain biking in mind, we love the eco-friendly polyester mesh used on the Vista Top. It manages moisture and is super-durable, not to mention it looks pretty sweet for a weekend ride to the beach or for coffee in the summer. It has a sculpted hemline for ease of movement on or off the bike.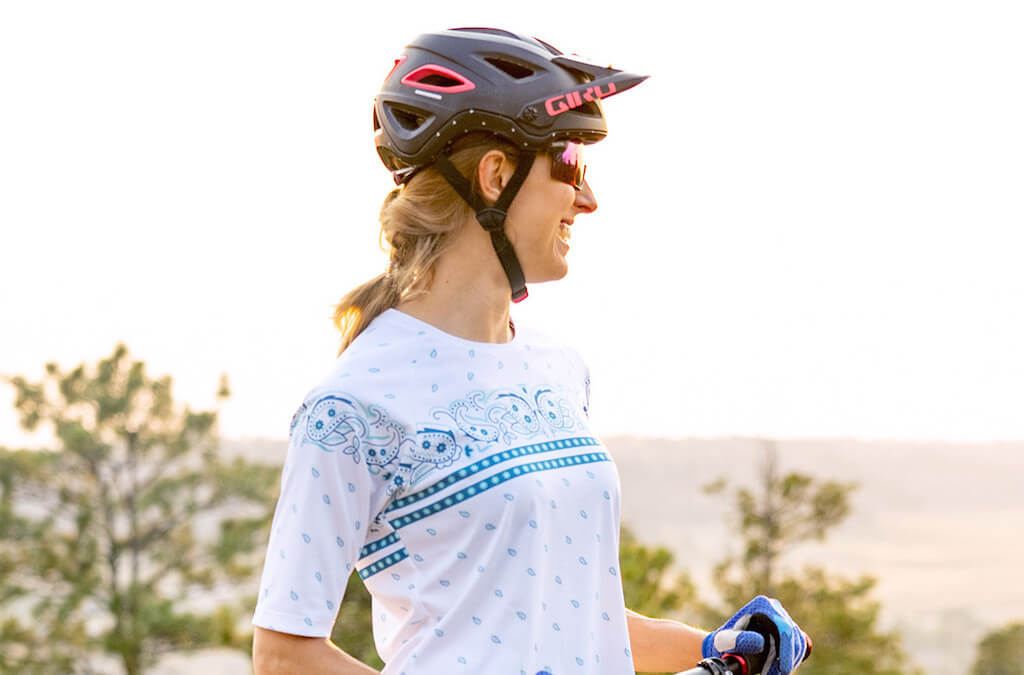 Able Carry Thirteen Backpack, $128
Lightweight and built for daily adventure, this little gem of a pack offers versatility and quality without all the unnecessary bells and whistles. We love the minimalist design, the dedicated laptop pocket for those keen to cycle to the beach this summer to work on that novel, and the hidden pocket on the left shoulder strap is super-handy.
There is something so utterly stylish yet absolutely utilitarian and smart about this new rear cargo bike crate from Brooklyn Bicycle Co. We love that it's made from reclaimed timber with galvanized metal finishes. And it's roomy enough to carry all kinds of fun stuff from a picnic basket to groceries.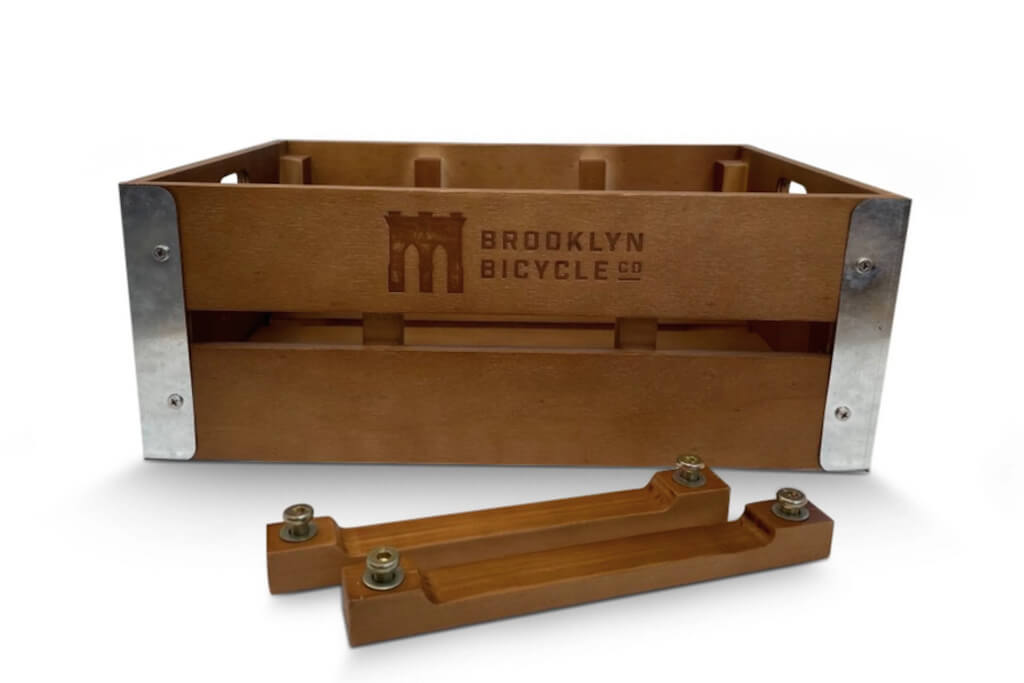 Thousand Traveler Lights, $35
Thousand, the brand behind some rather smashing bicycle helmets, is finally adding to its innovative product line for cyclists. What we love about the Traveler Lights for bicycles and scooters are that they are lightweight and magnetically attach and detach to their mounts for simple removal and installation. There is an Eco Flash setting perfect for dawn and dusk commutes as well as two additional settings including the 100-lumen nighttime setting and the 250-lumen daylight flash setting.
Mobile security experts ABUS have designed the Pedelec 2.0 helmet with a combination of safety and convenience that is ideal for city streets. We love the 360-degree visibility, and the integrated rear LED light — a large flashing red triangle. There are also plenty of vents throughout to provide plenty of air flow.
Popular bicycle brand State Bicycle Co. is expanding its accessories line with a number of sweet bags to carry your summer cycling essentials. What we love is the cordura fabric and color schemes that make these bags as stylish as they are functional. The line includes two different frame bags, a new tool roll, and a saddle bag.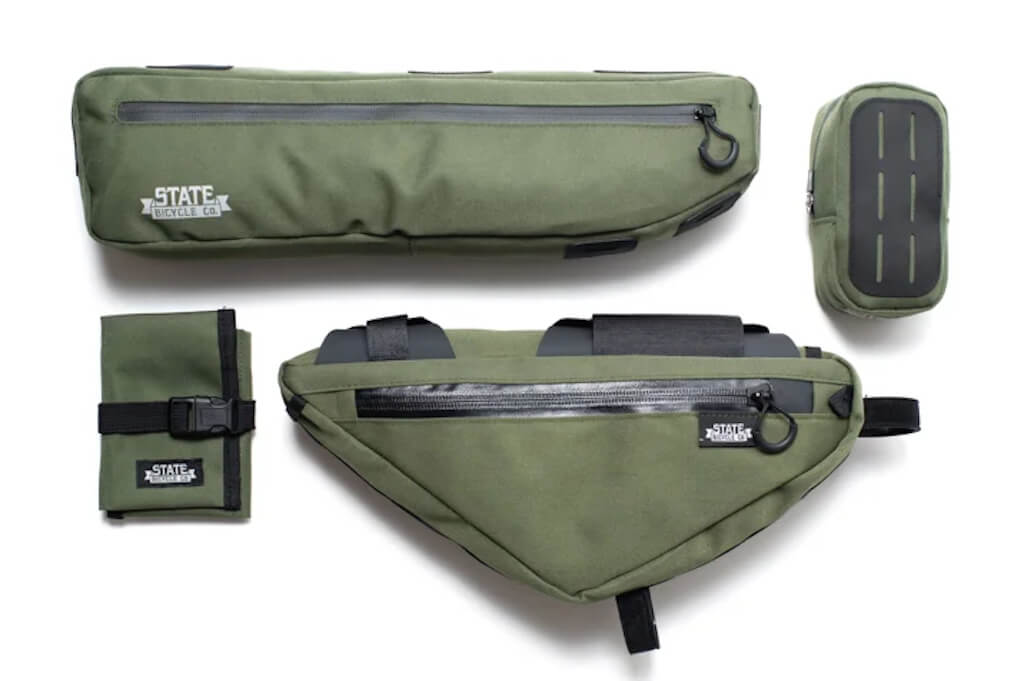 Looking for something to plunk fresh flowers and a bottle of wine for your big date? Do it in style with this summer-ready woven front basket by the fine folks at Priority Bicycles. It's made of artificial rattan woven around a sturdy metal frame, so it's built to last. We love the vegan leather straps and brass buckles. So cute.
Duer No Sweat Everyday Short, $89
This brand is a favorite of urban cyclists from sea to shining sea thanks to the level of comfort, durability and style. These shorts look great, and we love the super-soft fabric and drawstring waistband. The secure back pocket is an added bonus, and the length of these shorts is just right for biking around town.